5 good reasons to rent a villa in Greece
Many offers on the internet appeal, every year, to live a special family experience under the permanent blue skies of Greece.
Renting a villa is often a good idea, if you choose your provider carefully.
We interviewed the managers of Mobilia Real Estate, a real estate agency located in Athens, who explained to us five good reasons to rent a villa in this country blessed by the gods.
Number 1 : A home for all
You can independently enjoy a house that can accommodate the whole family and even your friends with an incomparable level of comfort.
Very often, the villas are quite large and can accommodate up to ten people without danger of crowding. The gardens allow children to play safely and adults to enjoy extensive barbecues and indulge in delicious siestas.
Whether away from the city or near the sea, your villa will be the refuge and the gathering point for the whole family.
Number 2 : A scent of comfort and luxury
Some villas are really of very high standard and offer facilities such as a breath taking view, tennis courts, privileged access to a beach and of course, a swimming pool.
Others, in addition to all these facilities, include a house keeping service that mothers appreciate because they are really on vacation.
Of course some villas are very expensive. The most expensive are located on the most popular islands.
Number 3: A varied choice of living environment
You will never find these uniform and unoriginal holiday villages we can see in other Mediterranean countries. Each house for rent has its own personality. Greece offers many possibilities and you will have the choice between seaside resorts or in wilder places, enchanting and typical islands, more inland regions and in the mountains. It's not just the sea in this beautiful country and you will be surprised by the character and the charm of some often overlooked areas. For example, in the Peloponnese there are magical and wild places that mark for a lifetime.
There is a very competitive rental offer in the chic suburbs of Athens where beautiful opulent houses open their doors to you, most often in lush greenery.
Number 4 : Starting a new life
You will also be able to combine holidays, family life and a retraining of your professional life. Indeed, we see that more and more new nomadic workers are favoring Greece for remote work and settling in real little paradises on the mainland or on the islands. After a few days in your sumptuous villa, you will understand why new ways of working are made to be exercised in a country like Greece.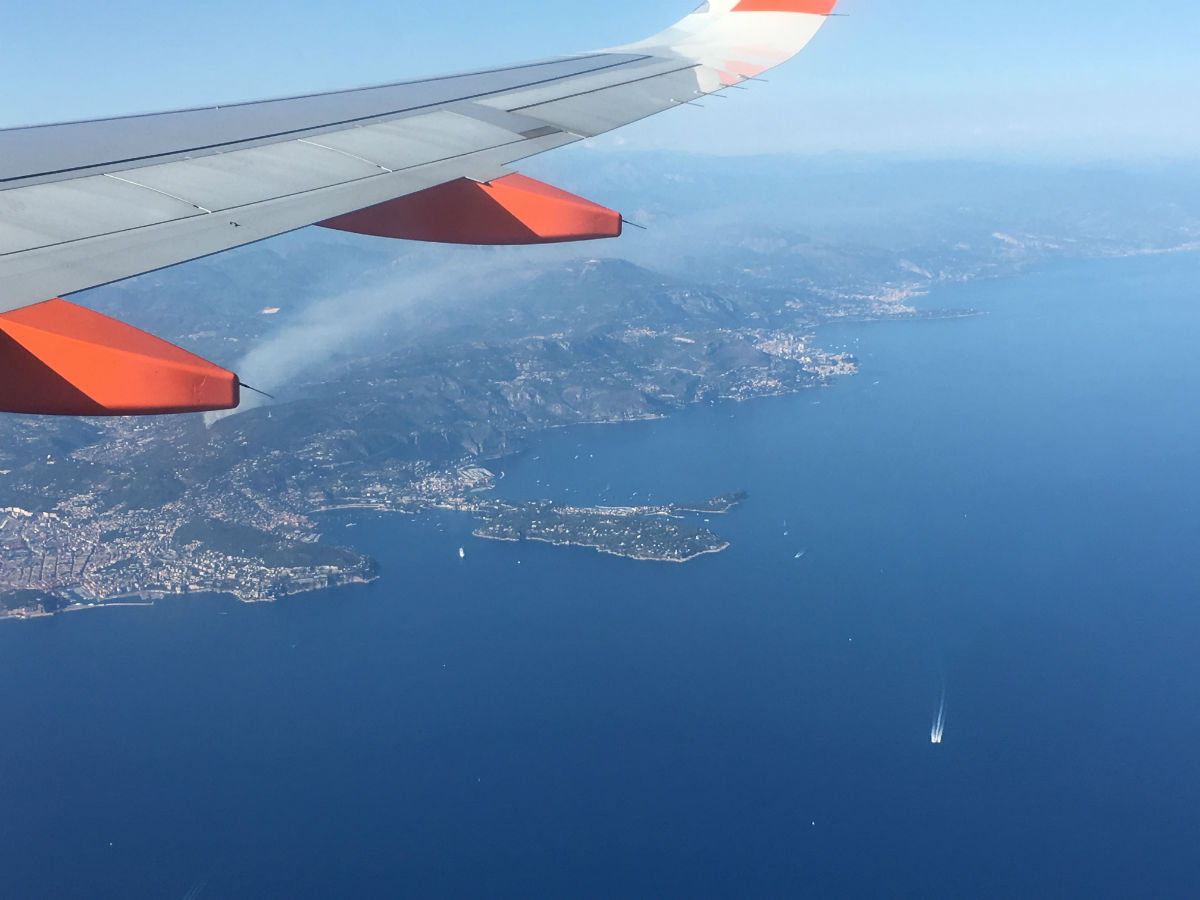 Number 5 : Make your dreams come true
Here, we see that renting is a good compromise to get an idea of ​​the country and the way of living there. Very quickly, renting is no longer enough and the idea of ​​setting up a business or a new life  comes to mind quite easily. The most sensitive to this trend are European retirees who quickly seize the facilities offered by  extraordinary tax benefits.
So, after one or more rental experiences, it is obvious that you can, in Greece, buy a dream that seemed inaccessiblesomewhere  else and find a little spot in paradise with a beautiful view, a high level of comfort and exceptional climatic conditions. Moreover, the Greek way of life is an open door to well-being and longevity.
Mobilia Real Estate increasingly supports these happy people who have made their dreams come true.